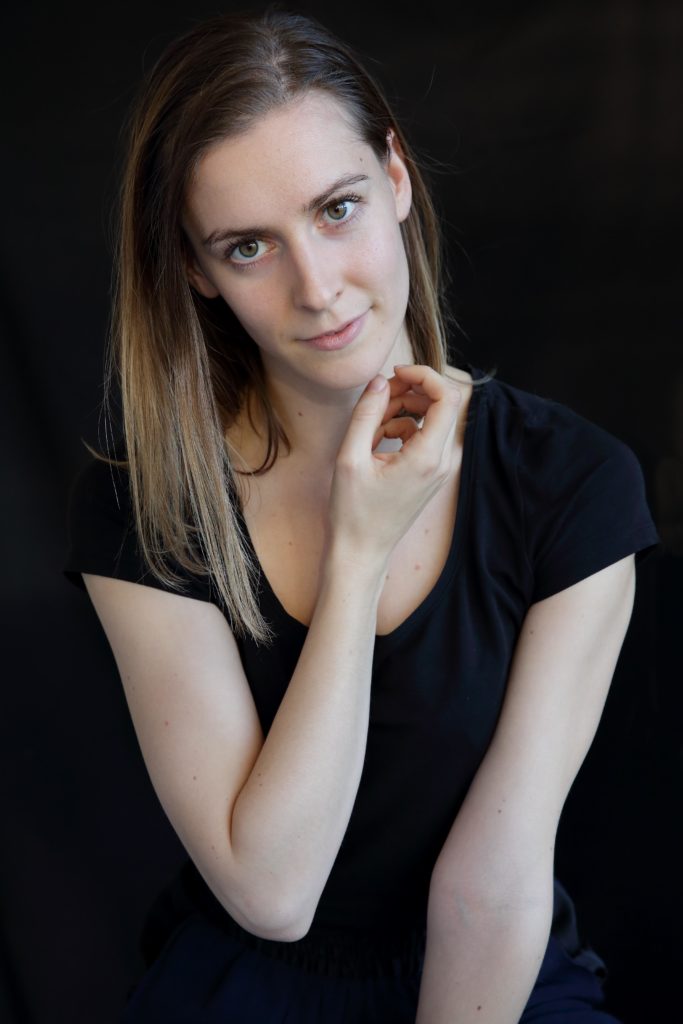 Anna was born in 1993 in Germany on the Mosel. She began her dance training in 2009 at the Academy of Dance in Mannheim and completed it as a Bachelor of Arts at the University of Music and Performing Arts in Frankfurt am Main. During her studies she danced in choreographies by Iván Pérez, Marguerite Donlon and Regina van Berkel, among others. Anna wrote her bachelor's thesis on "Strategies for increasing attendance at German theatres – an exemplary analysis based on Kampnagel Internationale Kulturfabrik GmbH", in which she dealt intensively with audience development.
After graduating, Anna worked as a guest in various productions for the Tanztheater Münster.
Since 2017 Anna has been active internationally as a freelance dancer and has worked with Natur Theater of Oklahoma, Saeed Hani, Bokomplex, José Vidal y Compania, Theater Titanic and Tanzspeicher Würzburg.
In 2020 she won third place in the national solo dance competition of Theater Tanzspeicher with the solo "Home office". In the same summer, Anna was involved in the choreographic development of the piece "Outside in". Since then she has also been working on her own productions and filmed two video projects in 2021.
As her passion lies with people's personalities and deeper feelings, Anna's latest movement research deals with the question "What makes up my person and what does this mean for my movement language?